Since 1988, Jour de Fête has been a family run and operated business.
We are located at 710 East Durant Avenue, right next to City Market.
You'll love our atmosphere…  We are your local hangout Cafe!
We offer Eat In Dining and Take Out.
We do not take reservations and let you chose where you sit.
Come join us in our cozy dining room or enjoy the fresh air on our outside covered patio.
We open at 7am, 7 days a week!
Come by and grab Breakfast, Lunch or an early Dinner.
Eat with us, or to take it to go!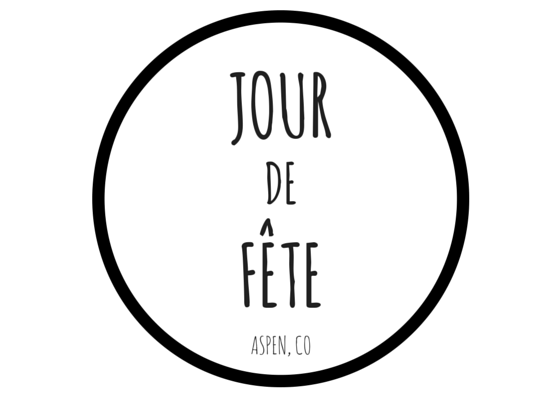 You will love our Home-style cooking.
The menu is derived from a combination of ideas from our El Salvadorian chef and French owner; making us your "mother's kitchen away from home."
Catering is available.
Come on in and see us!
On parle français. Hablamos español.
Olivier, Emilio & the crew